Ursuline College Senior Team won a gold medal for the ALL IRELAND 4x 300m Relay and are back to back champions also. Congratulations girls – an amazing result!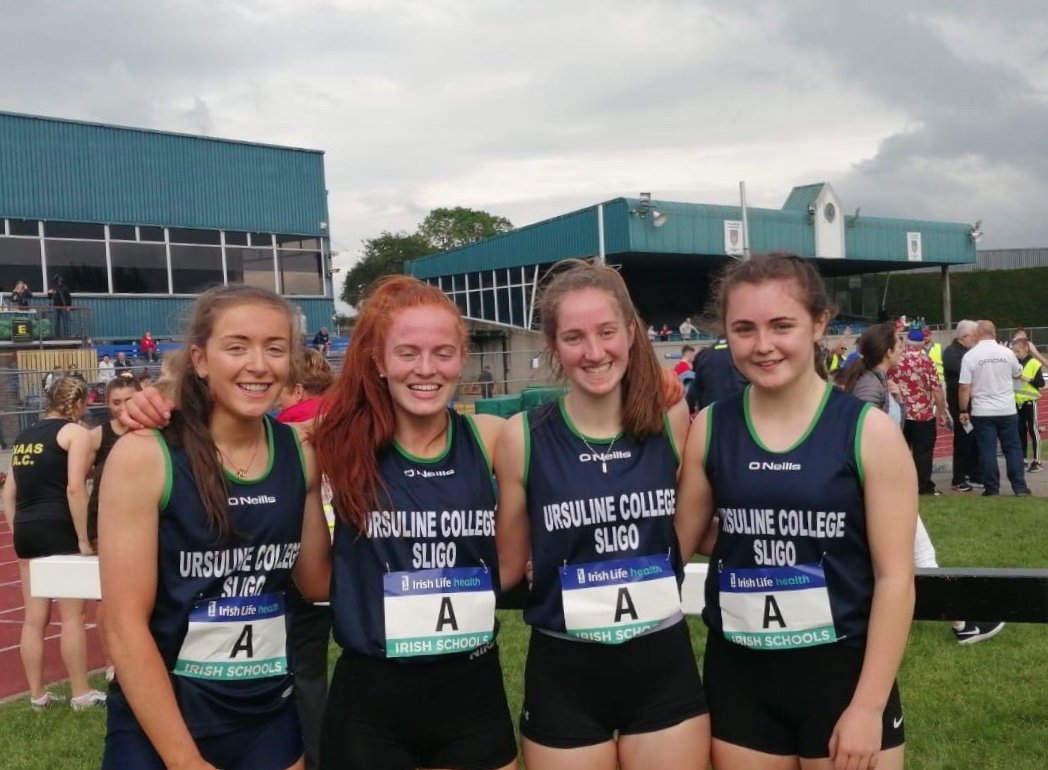 Lauren Cadden of Ursuline Sligo, Co. Sligo, celebrates winning the Senior Girls 200m event in 24.10 during the All-Ireland Schools Track and Field Championships – She won two gold medals overall!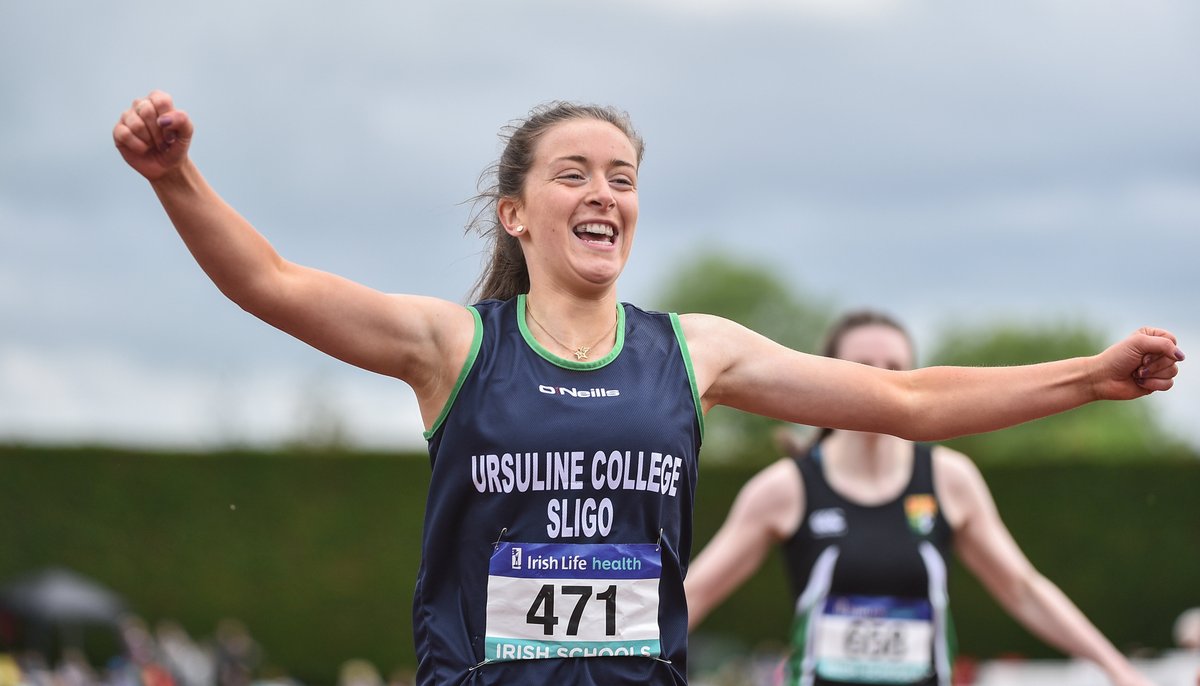 Well done to Eva Delahunt with her silver All Ireland medal at the schools athletics in Tullamore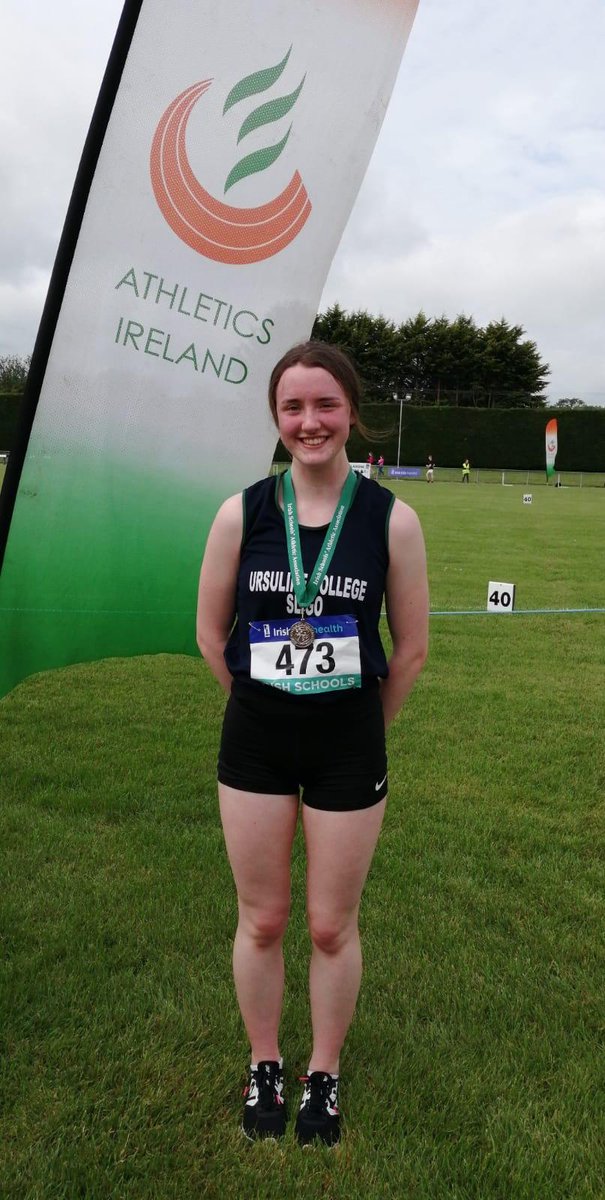 Well done to the Intermediate girls relay team who took part in the 4 x 100m at Irish School's Championship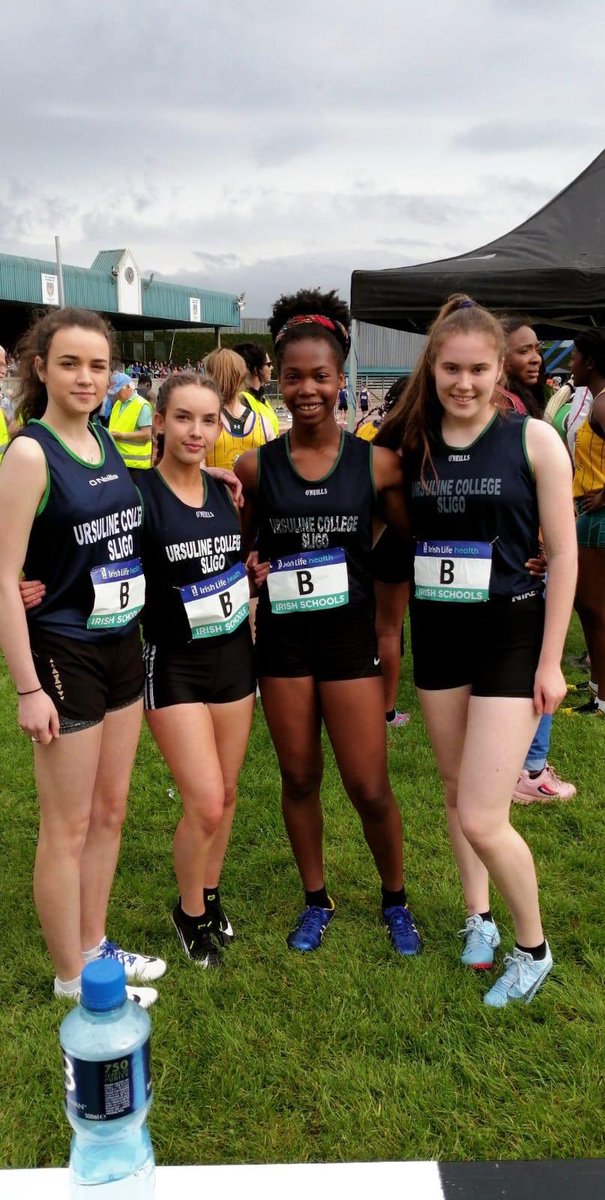 Congratulations to Ella McDaid who has been selected to represent Connacht at the Tailteann Games in Santry on Saturday June 22nd.