Our Mission
Ursuline College Sligo is a school where students are educated in partnership with parents in a catholic and caring community; where each individual is respected as unique; where every aspect of the person is developed and where students are prepared to take their place in society as responsible citizens; where each individual is respected as unique; where every aspect of the person is developed and where students are prepared to take their place in society as responsible citizens
Information on School Life for New First Years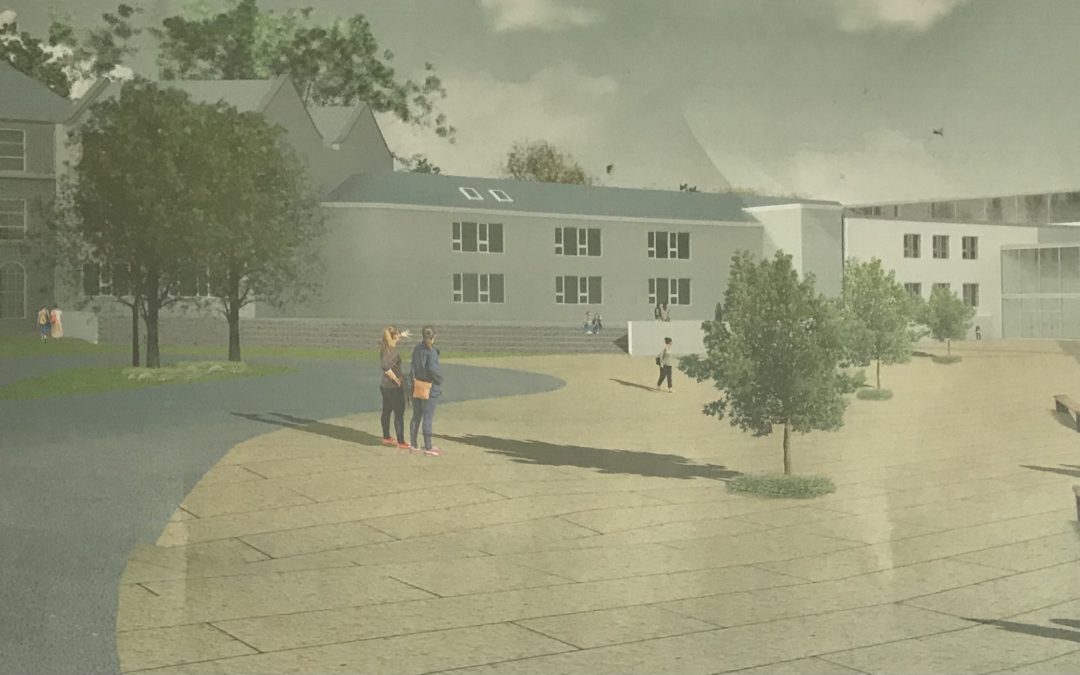 The New Build and Upgrading of Facilities in Ursuline College has been given the Go - Ahead.  The Planning Application for this New Build and Upgrading of Facilities will soon be lodged with Sligo County Council. We're absolutely delighted and look forward to the...
read more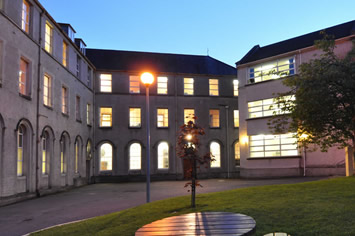 ENROLMENT
Ursuline College Sligo operates an open and inclusive admissions policy.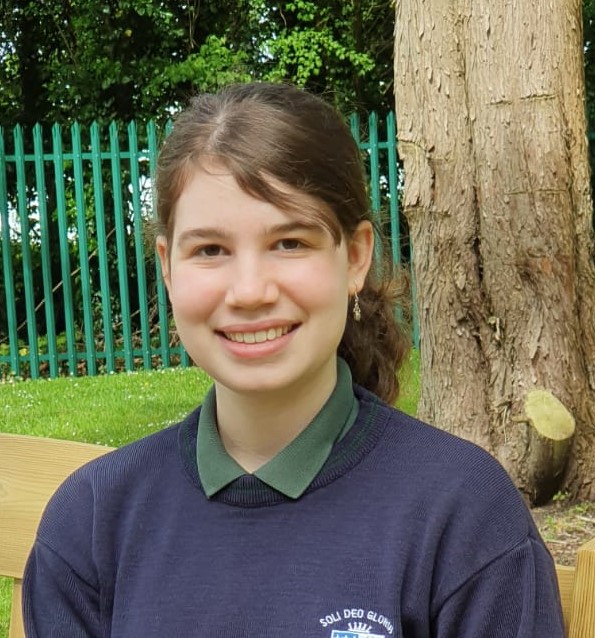 Congratulations to Fiona Karki, a transition year student of Ursuline College Sligo. She is the National Winner of the Foróige NFTE Awards for Best Idea Category 2021. Over 5,000 young entrepreneurs from all over Ireland competed. Fiona will now go to Switzerland and...
read more