Our Mission
Ursuline College Sligo is a school where students are educated in partnership with parents in a catholic and caring community; where each individual is respected as unique; where every aspect of the person is developed and where students are prepared to take their place in society as responsible citizens; where each individual is respected as unique; where every aspect of the person is developed and where students are prepared to take their place in society as responsible citizens
Information on School Life for New First Years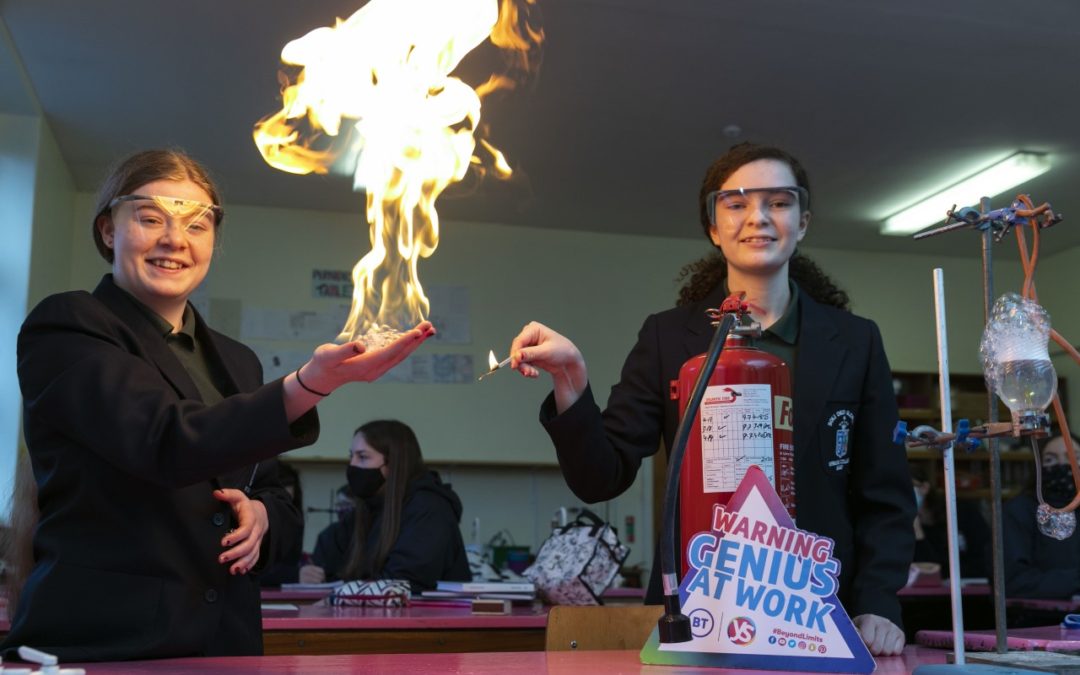 Well done to all the girls who entered the BT Young Science and Technology Exhibition. Special congratulations to A. Kearins who achieved 3rd palce in Senior Sociology section and C. Ruddy and Z. Melvin who achieved 2nd place in Intermediate Chem/phy/maths. B. McGee...
read more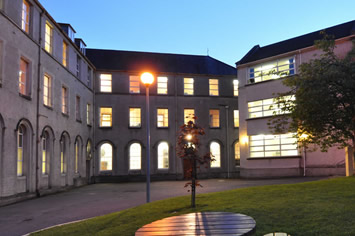 ENROLMENT
Ursuline College Sligo operates an open and inclusive admissions policy.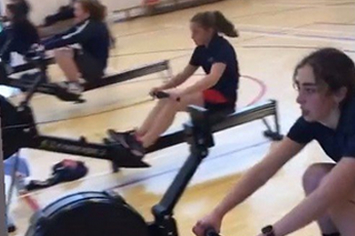 Sligo schools indoor rowing virtual blitz - 46 girls from all 6 years participated in the Sligo Sports Parnership competition this week. It was a well organised, fun and safe inter schools competition. Overall results announced next week. Well done to all those who...
read more