Our Mission
Ursuline College Sligo is a school where students are educated in partnership with parents in a catholic and caring community; where each individual is respected as unique; where every aspect of the person is developed and where students are prepared to take their place in society as responsible citizens; where each individual is respected as unique; where every aspect of the person is developed and where students are prepared to take their place in society as responsible citizens
This year due to Covid 19 Scifest went online. Each project had to submit their project book, poster and a 2 minute video. Ursuline College achieved the following category awards: Category Prizes: 1st Senior Technology: Ellen Woodward 1st Intermediate Technology: Ella...
read more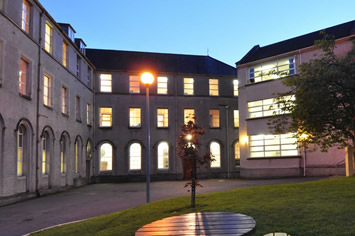 Enrolling at Ursuline College Sligo Ursuline College Sligo operates an open and inclusive admissions policy. Click on Enrolment Info below.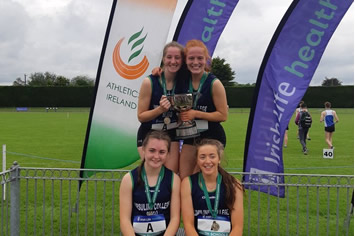 Ursuline College Senior Team won a gold medal for the ALL IRELAND 4x 300m Relay and are back to back champions also. Congratulations girls – an amazing result!